Eligibility period
Historic achievement (1961-2011)
Gypsum product manufacturer
Etex Building Performance Spa
Architect/Designer
Odile Decq Benoît Cornette Giuseppe Savarese
Builder/Contractor
Vagnozzi Srl
Project start/Completion date
2011
The winning project of the international competition for the extension of the Macro (Museum of Contemporary Art in Rome) is the one of the Architect Odile Decq (Paris) who has wisely integrated the existing old building with the insertion of highly suggestive architectural volumes and functionality.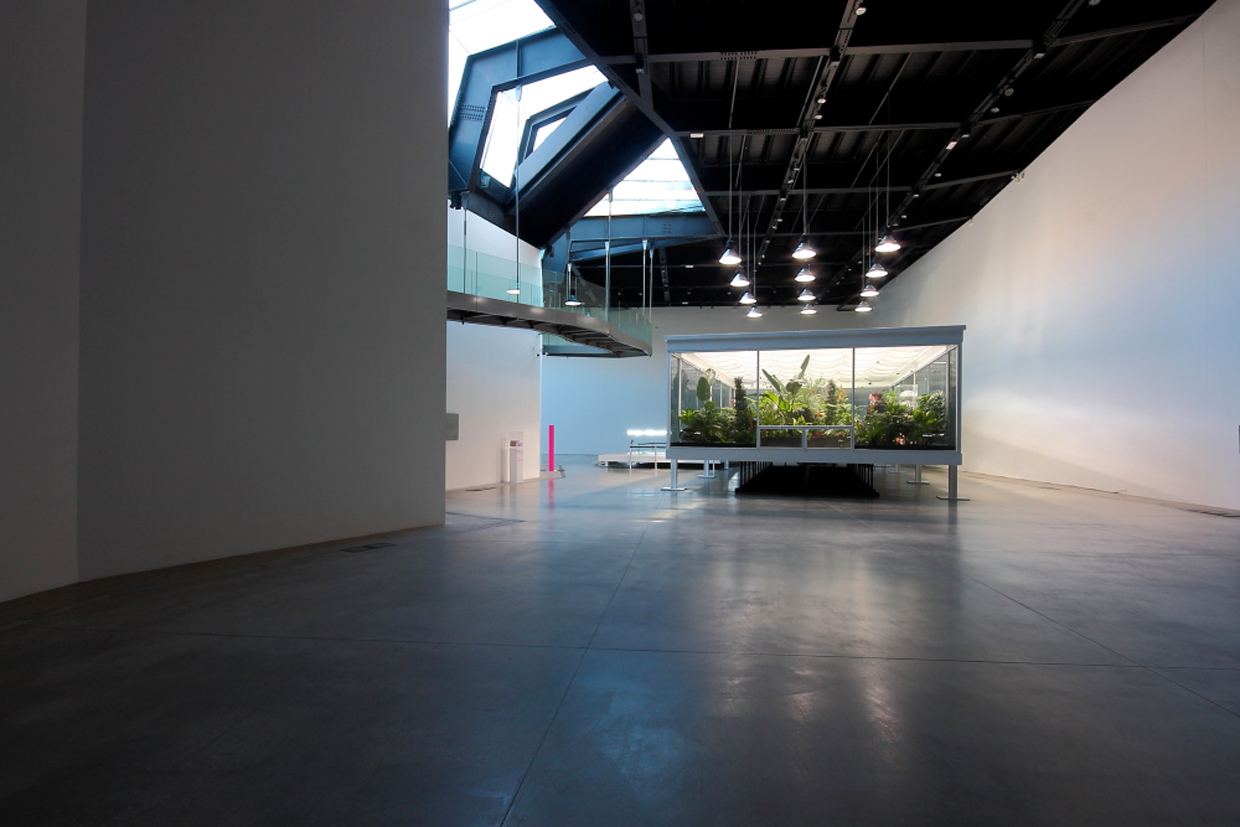 What key aspect(s) of the New European Bauhaus initiative does the project fit best with?
How does the project contribute to these aspects?
- Our plasterboards are environmentally friendly - Easy resizing and recreation of spaces according to need