Eligibility period
Recent achievement (2012-2021)
Gypsum product manufacturer
ETEX BUILDING PERFORMANCE SPA
Architect/Designer
Ghelos Studio Architettura
Builder/Contractor
ADS COSTRUZIONI SRL
Other partners
MAS SRL COOP EDIL RG
Project start/Completion date
2019 / Work in progress
The project was entirely oriented towards environmental compatibility and living comfort. The main objective of mitigating the impact on the landscape was combined with the use of entirely recyclable materials, such as insulating wood wool and Siniat dry construction systems, in which recycled components exceeding 30% of all products make an indispensable tool for those who intend to carry out green interventions. As far as the living comfort is concerned, design and construction choices have been identified with the aim of achieving the highest levels of thermal and sound insulations that current technologies allow to reach, also integrating the heating systems with a ventilation and air exchange system integrated into the dry walls. Landscape, comfort, sustainability, design: these are the four key words of our intervention.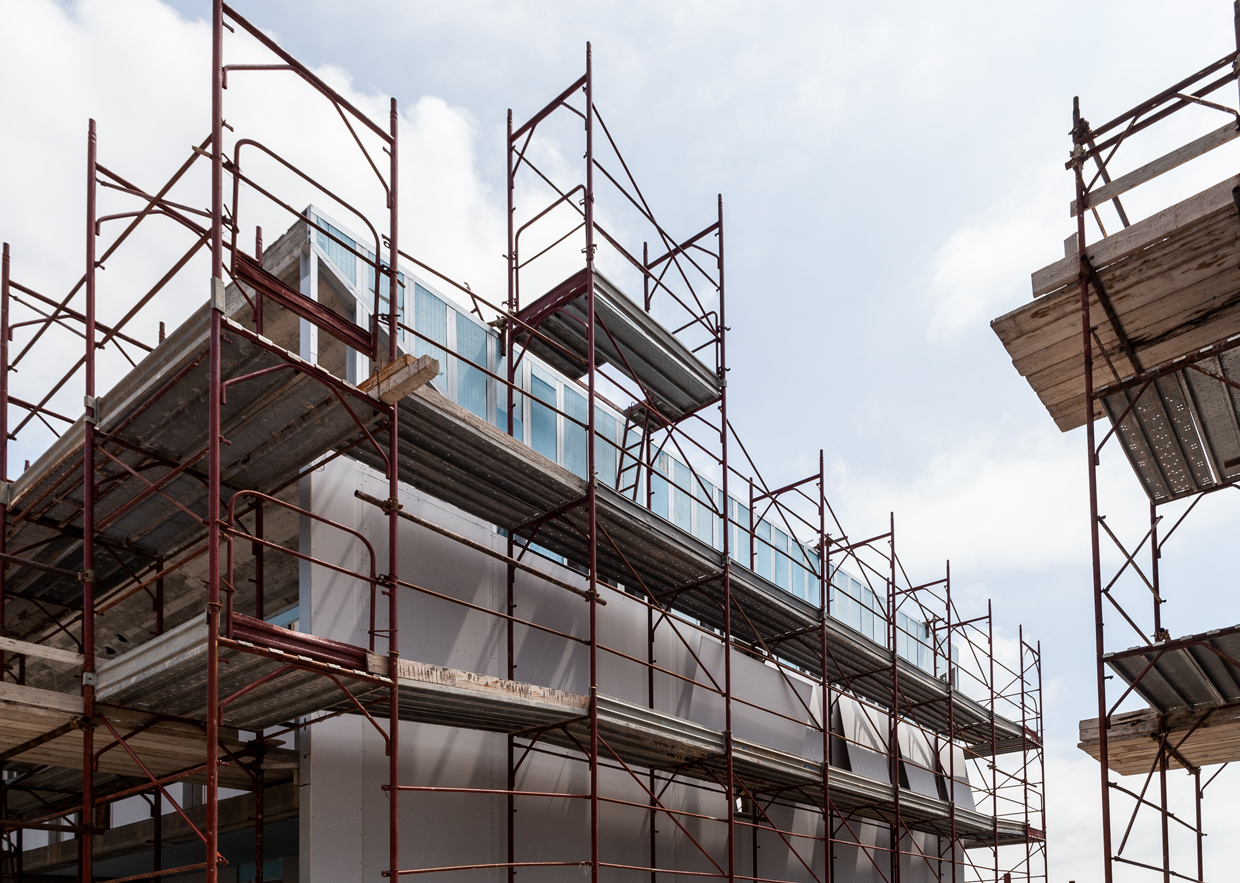 What key aspect(s) of the New European Bauhaus initiative does the project fit best with?
How does the project contribute to these aspects?
- The project respected at 100% the context - Flexible spaces according to the needs