Eligibility period
Recent achievement (2012-2021)
Client
Bouwcombinatie Pontsteiger V.o.F.
Gypsum product manufacturer
Gyproc Nederland
Architect/Designer
Arons en Gelauff Architecten
Builder/Contractor
Collaboration: Dura Vermeer en Bouwbedrijf de Nijs
Other partners
Schuurmans Afbouwsystemen b.v. (completion)
Project start/Completion date
Completion date: April 2019
Unique project because of the assignment from the architect: 'High comfort class, vibrations, resonance, contact and air noise, extreme impact resistance and burglary resistance class RC2, all with a minimum weight.'

All of which was to put into 66 luxurious villas. Further into detail: several special built-in product presented themselves that had to be seamlessly incorporated into or on the Metal Stud walls and ceilings:
– entrance frames with custom connection details;
– undercover (invisible) frames, pivot doors and Bod'or sliding doors;
– the many and different luxurious bathrooms with niches and built-in taps;
– the many rear timber facilities (addition to the Gyproc HABITO®);
– the large dimensions of the tiling or natural stone;
– the different types of round and rectangular recessed spotlights in ceilings and walls. All with a just-in-time planning which made the shipments of product all the more difficult. The whole project (finishing) has been constructed in BIM.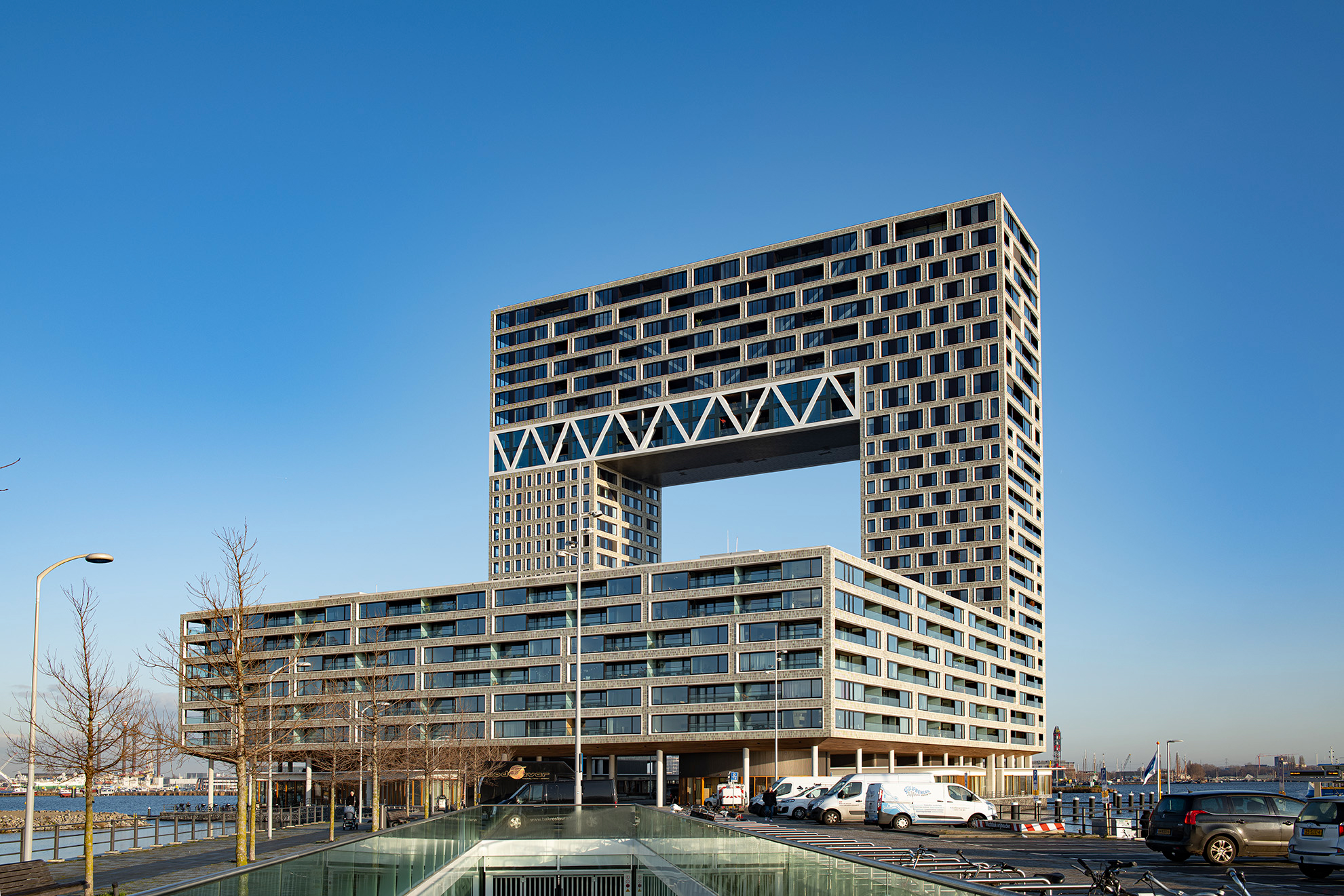 What key aspect(s) of the New European Bauhaus initiative does the project fit best with?
How does the project contribute to these aspects?
Big collaboration between the different parties and high standards because of the location the different stakeholders. Innovation because of the difficult heights and just-in-time delivery. Completion/ finishing work (highest class finishing) was a challenge because of the size of the project. All of which started in BIM. Gyproc Trophy winner (national) 2019 Gyproc Trophy winner (international)