Eligibility period
Work in progress (2021-...)
Gypsum product manufacturer
SEMIN
Architect/Designer
Didier REY
Builder/Contractor
EIFFAGE GRANDS PROJETS
Project start/Completion date
July 31, 2017 to August 2021
The transformation of the Pullman Montparnasse, which began in late summer 2017 and is nearing completion, is part of a vast urban project. SEMIN was very proud to participate to a large-scale project, for this high-end establishment. The Pullman brand intends to make this new flagship a reference hotel.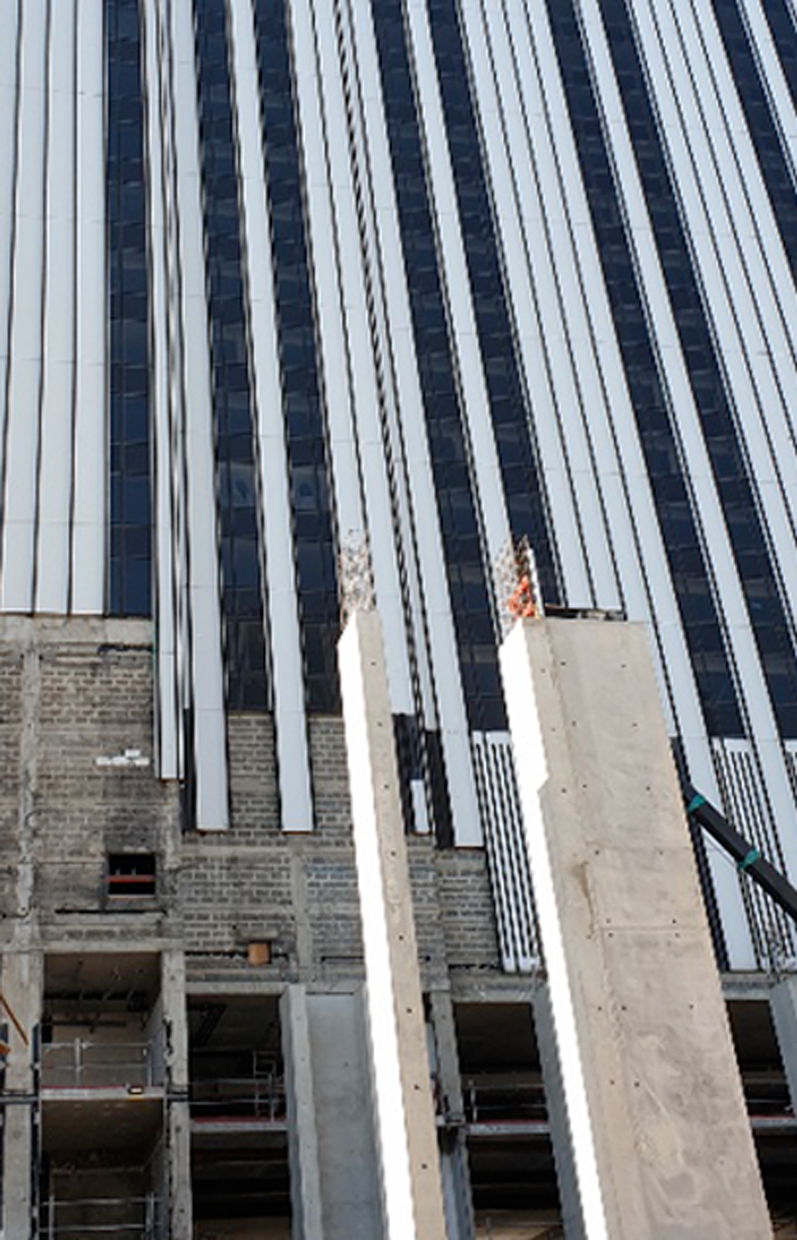 What key aspect(s) of the New European Bauhaus initiative does the project fit best with?
How does the project contribute to these aspects?
The renovation of this building, originally designed by the architect Pierre Dufau who created a facade in pressed steel sheet, will make the Pullman Montparnasse the biggest business hotel with 957 rooms. Our products of the CE 78 range are sustainable products with an A+ rating for indoor air emissions.