Eligibility period
Recent achievement (2012-2021)
Client
Apex Alliance Hotel Management
Gypsum product manufacturer
Etex Building Performance SA
Architect/Designer
Cumulus Architecture
Builder/Contractor
There was not a General Contractor, only the Project Management company who coordinate the project
Other partners
Optim Project Management (project management Company)
Project start/Completion date
2018
On one side there were the requirements of the hotel chain (e.g. acoustic, general design…), on the other were the challenges from the complexity of the building (High rise building with specific fire protection requirements). Last but not least, the architectural stamp set up the final design of the building.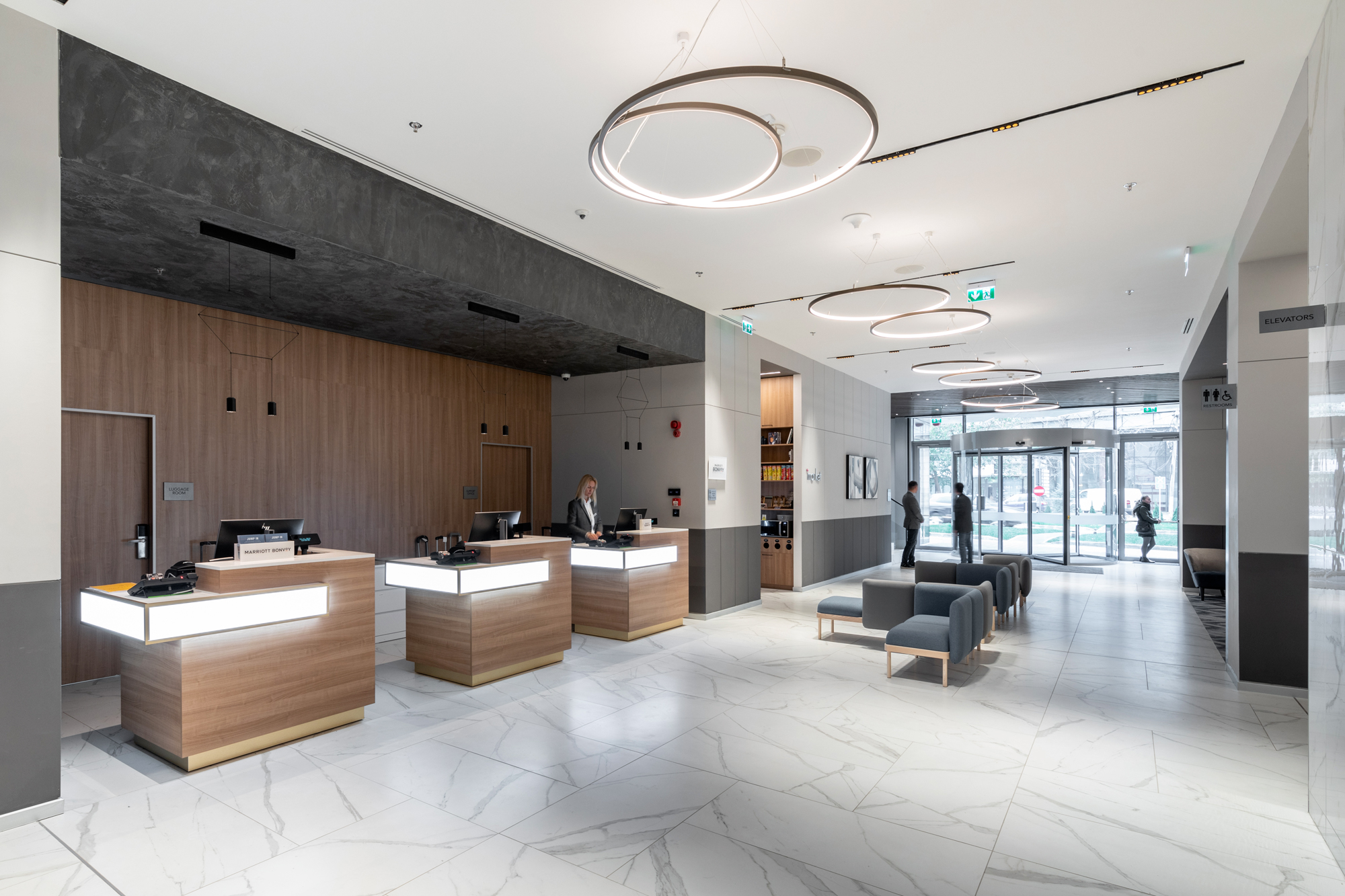 What key aspect(s) of the New European Bauhaus initiative does the project fit best with?
How does the project contribute to these aspects?
Because it was a high rise building on a narrow land, with a unique design and a specific fire protection requirement, the plasterboard solutions had to be adapted and designed in such a way that provided the best results with minimum space taken. Most of the gypsum boards solutions had to be ingenious and customized in order to obtain the required results.